Telling your unique story through the art of film.
We believe that everyone has a story to tell. Whether that's a beautiful love story on your wedding day or the story of how you built your company from the ground up. Telling your unique story allows you to connect with others on an emotional level, and re live moments you will never get back.
We are storytellers. Let us tell yours.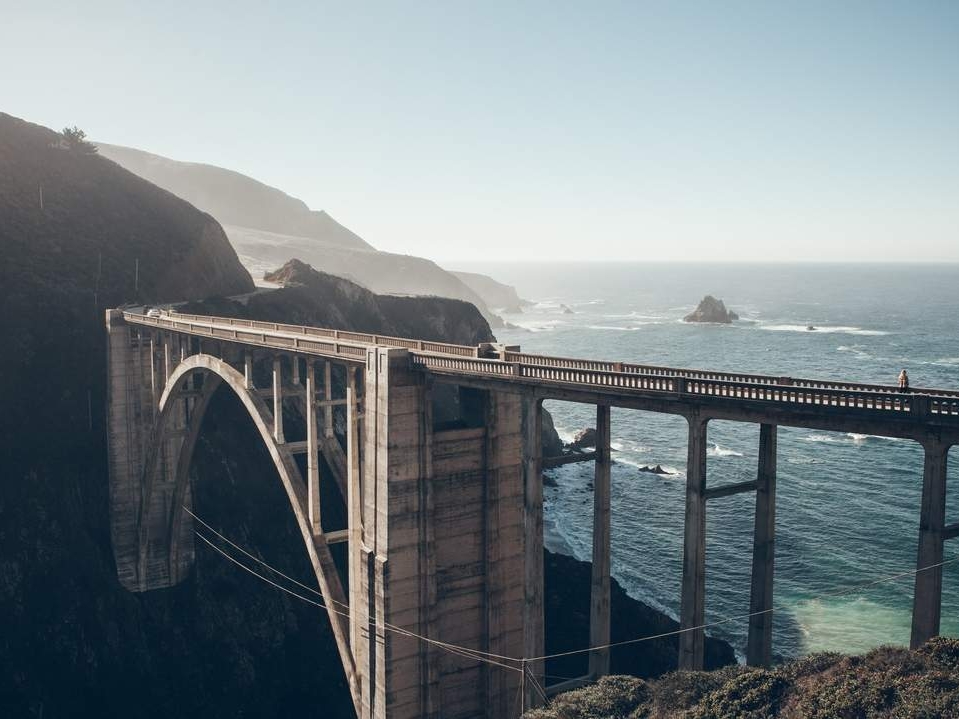 About HEy Hey Productions
Find out about our organization,
mission, our methods, and the results of our decades of advocacy.
Ready to take the next step? You can become a contributor to our cause, or participate yourself.